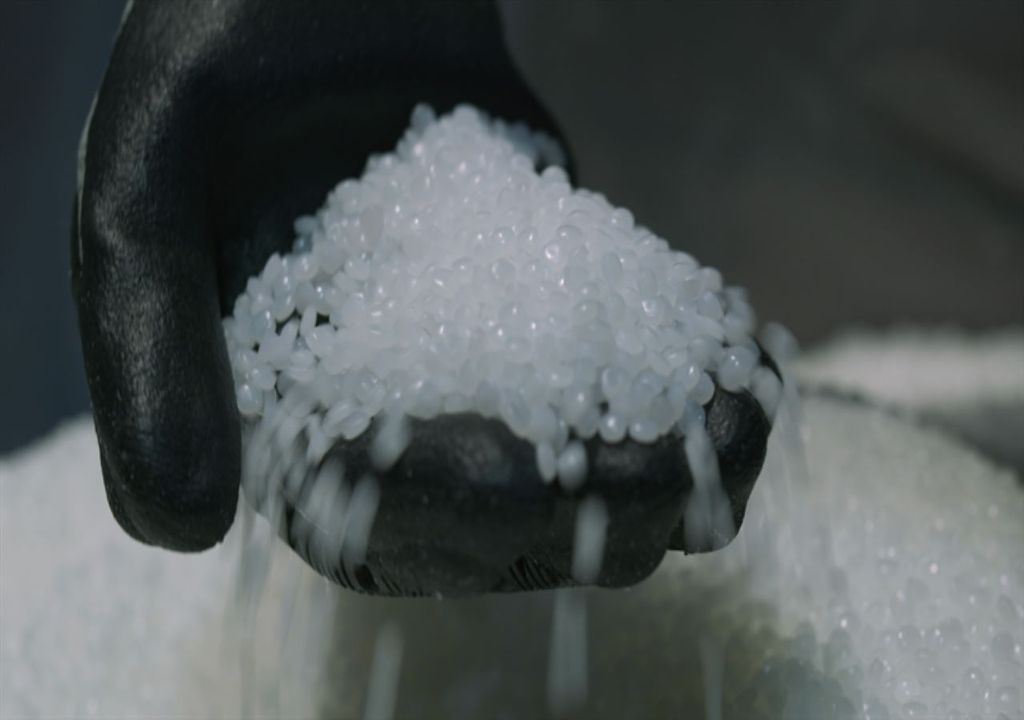 Only a small proportion of the plastic we use is recycledBut that could be about to change thanks to a pioneering new recycling method that turns mixed trash into premium plastic. And as a bonus, it has no impact on the weather.
The new method, inspired by the natural carbon cycle, shows how carbon atoms from mixed waste could replace all fossil feedstocks in the production of new plastics. ; this would eliminate the climate impact of plastic materials, or even purify the air of carbon dioxide, the researchers say.
Instead of letting important resources end up in landfills or burned, researchers at Chalmers University of Technology in Sweden point at reuse carbon atoms from our waste.
"There are enough carbon atoms in the waste to meet the needs of all of the world's plastic production.", explains Henrik Thunman, professor of energy technology at Chalmers.
"By using these atoms, we can decouple new plastic products from the supply of virgin fossil raw materials. If the process runs on renewable energy, we also obtain plastic products with a lower climate impact of more than 95% than those produced todaywhich effectively means negative emissions for the entire system.
Turning waste into plastic

To perform these cycles, researchers use technologies that target carbon contained in plastic, paper and wood waste, with or without food wasteto create a raw material for the production of plastics of the same variety and quality as those produced from fossil raw materials.
Current plastic recycling methods replace approximately 15-20% of the fossil feedstock necessary to meet society's demand for plastics. The new method, based on thermochemical technologies, heats the waste to around 600-800°C. This turns the waste into gas. When hydrogen is added, the resulting gas can be used as a raw material to replace the building blocks of plastics.
The use of this recycling method could avoid the use of new fossil raw materials and it could be implemented in the same factories where plastic products are currently made from fossil oil or gas.
"The key to more recycling is to see residual waste in a whole new way: as a raw material full of useful carbon atoms. The residues then acquire value.and you can create inexpensive structures to collect and use the material as feedstock around the world," says Thunman, one of the authors of the study published in the Journal of Cleaner Production.
natural carbon cycle
The process was inspired by the natural carbon cycle, where plants break down into carbon dioxide when they die., which is essential for the production of new plants. However, technology is different from the way nature works.
"We don't have to go around the atmosphere to circulate the carbon as carbon dioxide. All the carbon atoms we need for our plastic production are in our waste and it can be recycled using heat and electricity," says Thunman.
Calculations suggest that the energy needed to drive such processes can be obtained from renewable sources. – solar, wind or hydraulic energy – or by burning biomass. This would be more energy efficient than systems used today, and would mean it would also be possible to extract excess heat from recycling processes and eliminate carbon dioxide emissions associated with energy recovery.