It was during a conference organized this Saturday during the Japan Expo, that Stéphane Ferrand, editorial director of the Véga-Dupuis manga label, presented almost a year of new releases that will be released between September 2022 and September 2023!!!
We are going for the presentation of each title of which we will inform you in more detail as they get closer to their release in bookstores…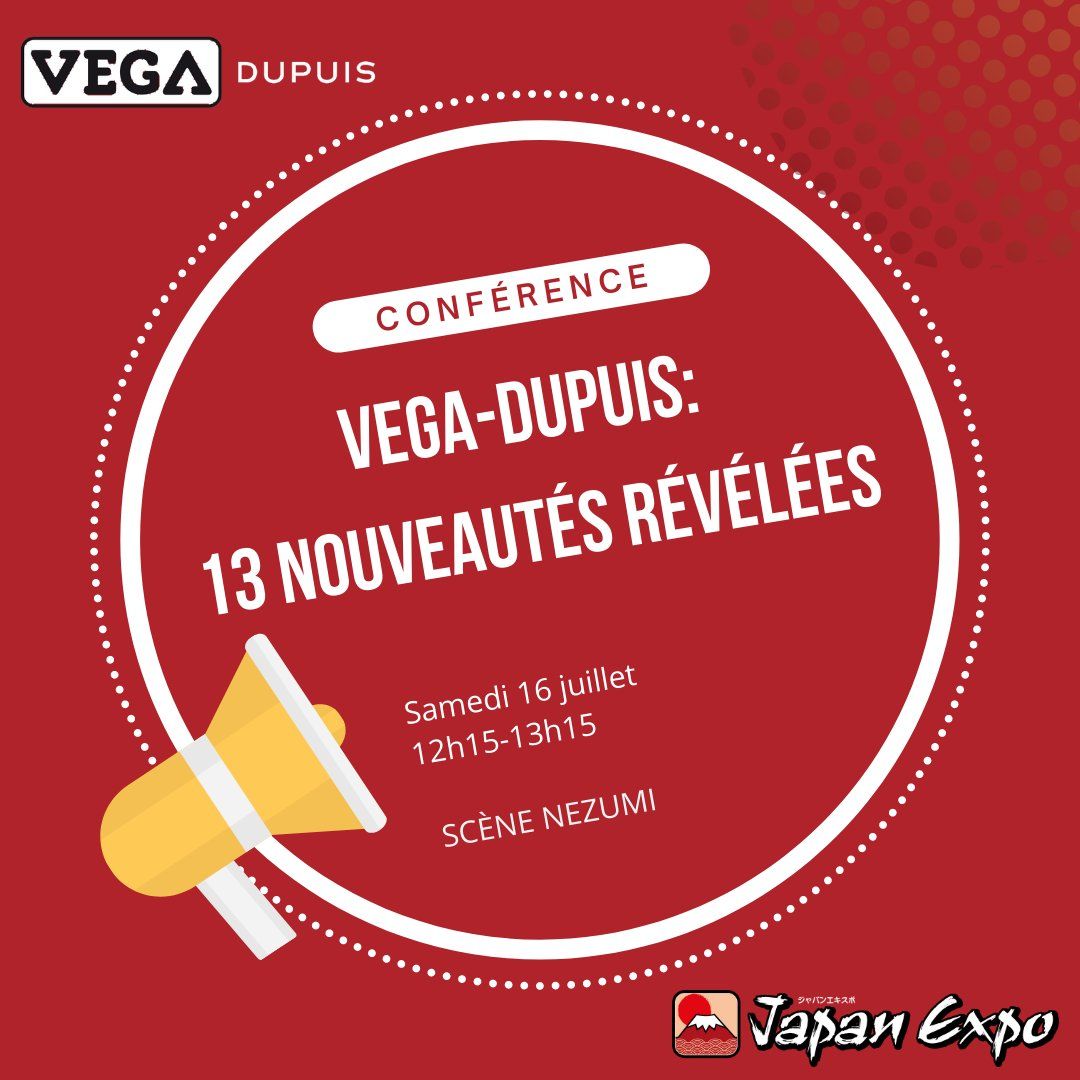 It is Serina Oda – 3 ongoing volumes released in 2021 by Kôdansha editions through the magazine Good Afternoon!
1st volume scheduled for September 2022 at the price of €8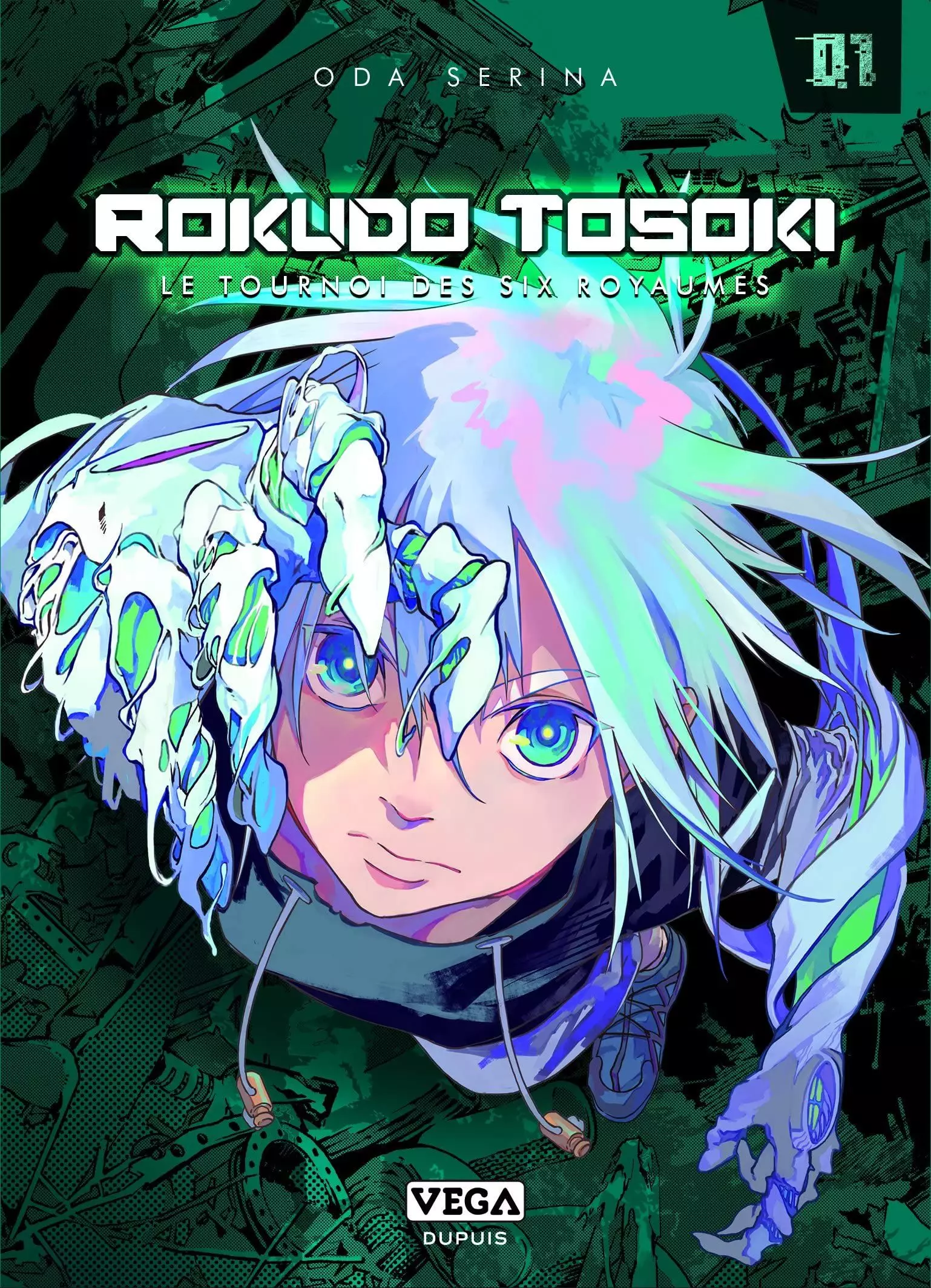 In a world where humanity has taken refuge underground to survive, En is a poor boy who lives off the garbage of those more privileged than him. He spends his days wandering the slums, searching through piles of garbage for the rotting bodies of the "losers", those who were defeated and killed in the Six Kingdoms Tournament. To participate, wrestlers must undergo expensive body modification surgery. By recovering from the body of the victims these modifications that greatly increase combat capabilities. Uninterested in the tournament and its champion, En yearns for a simple and comfortable life. But one day, a chance encounter with a mysterious man shatters his view of reality and sets him on a completely different, much darker path.
threat zone

It is Shinya Ii Hoshi in 2 volumes published by Kadokawa editions in 2020.
Premiere scheduled for September also at the price of €8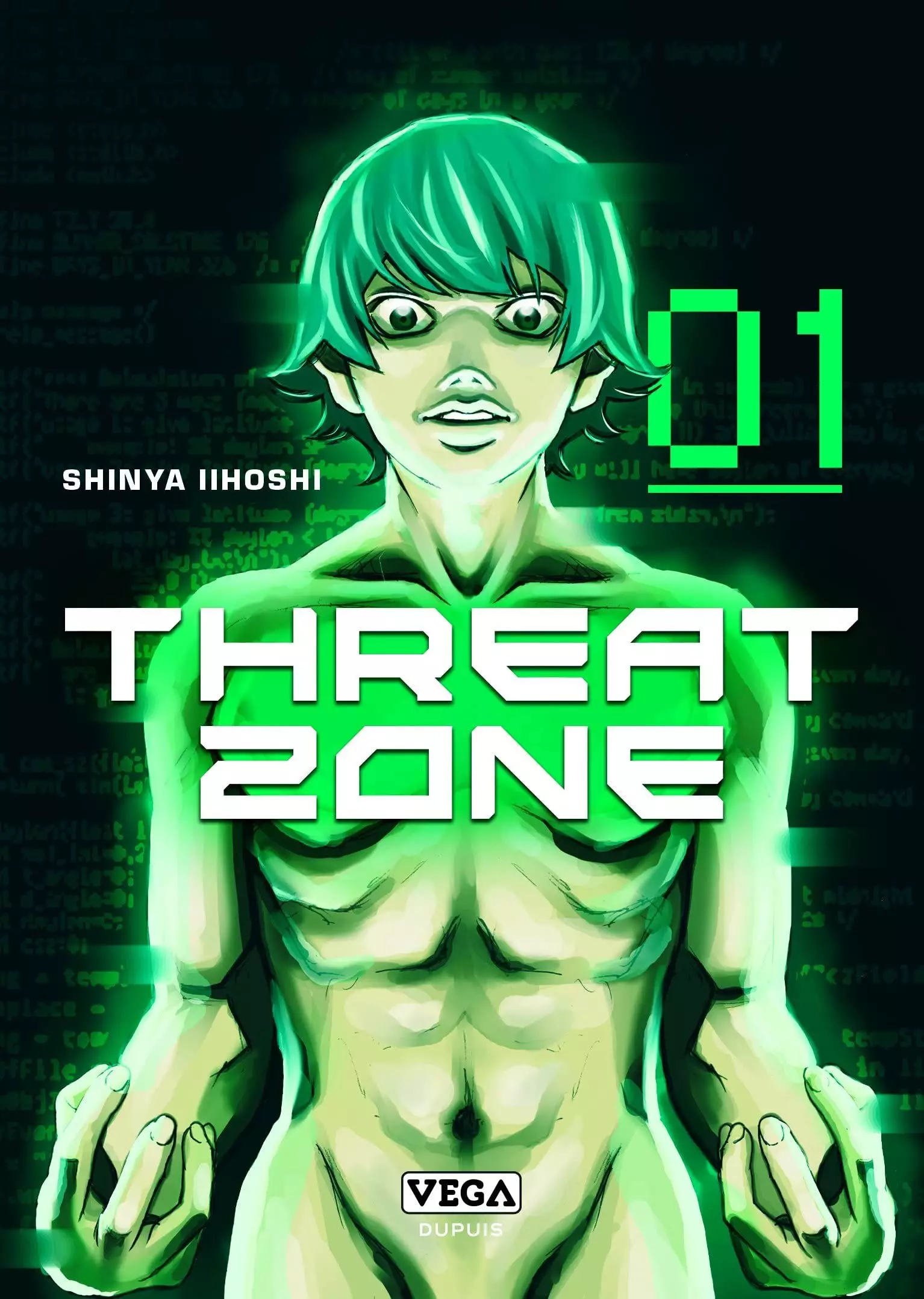 A little computer genius reigns in the technological world of our time. However, overnight, the police are after him for murder. Indeed, videos circulate on the networks that show him in the process of murdering people. But is it really him? He is convinced that he is a victim of the deepfake process. By computer, the real killer replaces his face with that of our hero. Only one solution for the latter: investigate and find the pirate to prove his innocence, while he escapes from the police.
Series in 4 volumes by Valent Cotton, published by Seikasha and later by Kôdansha.
A horror comedy whose first volume will be available in October at the price of €8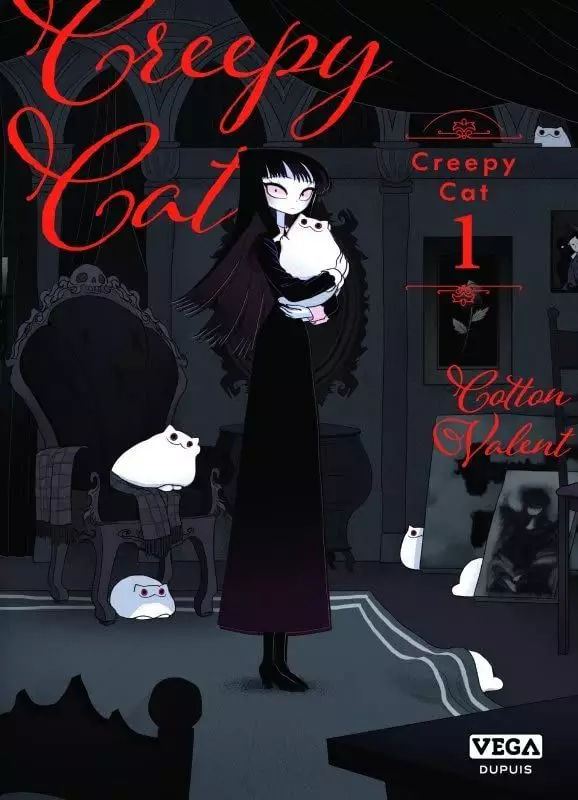 Cats are territorial beings: they have their habits and hardly tolerate anyone invading their world. The world in question is precisely this old Gothic-looking building that young Flora has just inherited. And coexistence will not be without difficulties, the cat using all possible stratagems to annoy the new occupant of the premises or disturb its visitors, particularly her suitor. Life at the mansion gets even stranger as this ghostly motchi-like cat has strange fantasy powers. He can fly, multiply, change shape, shoot lasers with his eyes… plus all the other stuff that naturally makes a cat annoying!
A seinen still in the works in 3 volumes, released in 2018 by Aguri Ohue in the magazine Fed up with Enterbrain editions.
An action/thriller series also scheduled for next October
Unit 731, established between 1932 and 1933 by imperial mandate, was a secret laboratory, military bacteriological research unit of the Imperial Japanese Army. Officially, this unit, led by Shir? Ishii was engaged in "epidemic prevention and water purification," but he was actually experimenting on human guinea pigs.
September 1945, Tokyo. Japan capitulated to the United States. A post-war process then begins: the systematic monitoring and elimination of the human weapons created by Unit 731, genetically modified fighters, vestiges of the war.
In this context, a demobilized soldier, Konoe, is recruited and associated with a young immortal, Saika, herself born from a Unit 731 biological experiment. They will have to work together to hunt down the out-of-control creatures of this secret laboratory. .
A continuous series with 7 volumessigned by no less than 5 authors: Kirhito Ayamura / Nahuse / Geneva / waisshu / cell and published in the pages of Dengeki Daioh magazine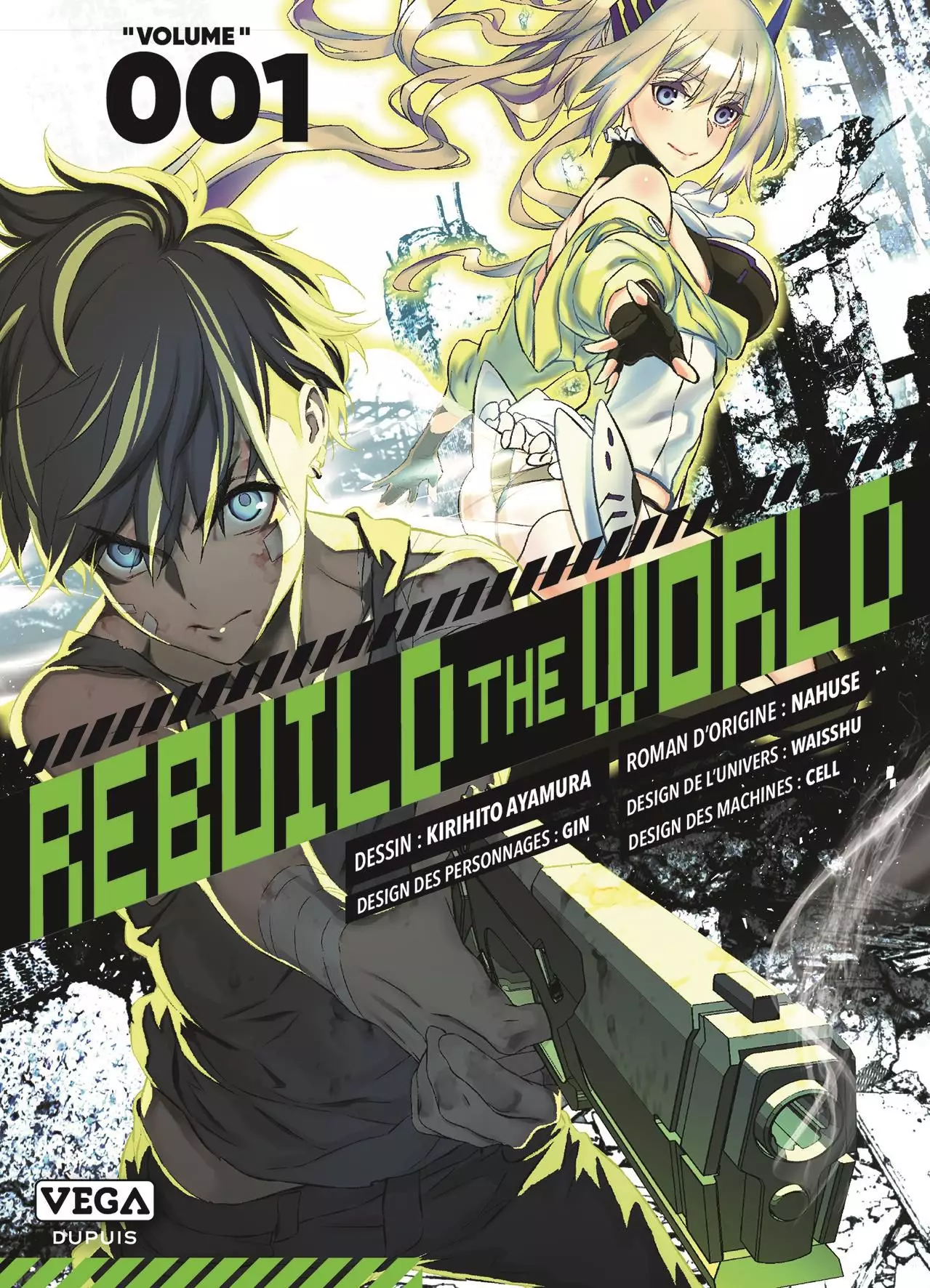 Originally published in the pages of the Big Comic magazine of the Shogakukan editions. This seinen signed by the duo. Hideki Mori & kenichi sakemiit was published in France for the first time through Tonkam editions.
Therefore, Vega-Dupuis will offer a new edition in 8 volumes.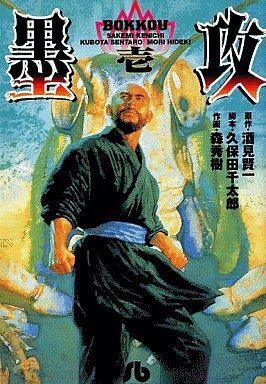 3rd century BC C., China of the Warring States. Liang City is under siege. The country of Chao sent a 15,000-strong army to take it. With a population of 4,500 people, barely 1,500 of them of fighting age. However, thanks to Ke-ri's talent, all is not lost. He belongs to the Mo'tzu clan and thus masters all the intricacies of siege attire. Ke-ri therefore takes command of the city and organizes the resistance.
Kaioh Dante
This story ends in 13 volumes is the work of Ryōji Minagawa (Arms, Pacifier , D Live) launched in 2015 in the Gessan magazine, will immerse us in the world of 18th century sailors. In the script we find Fukuro Izumi.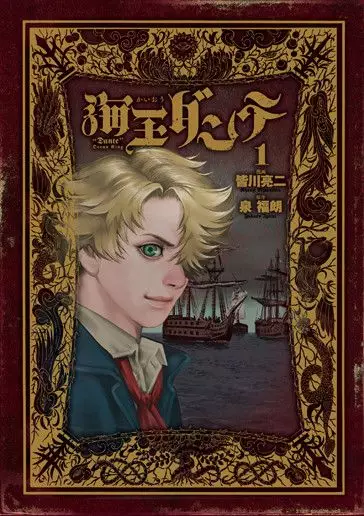 This recent one-shot, released since 2022, is signed Hoshiwa Miyazawawill inaugurate a new collection called "Alpha", with the following title: Samura.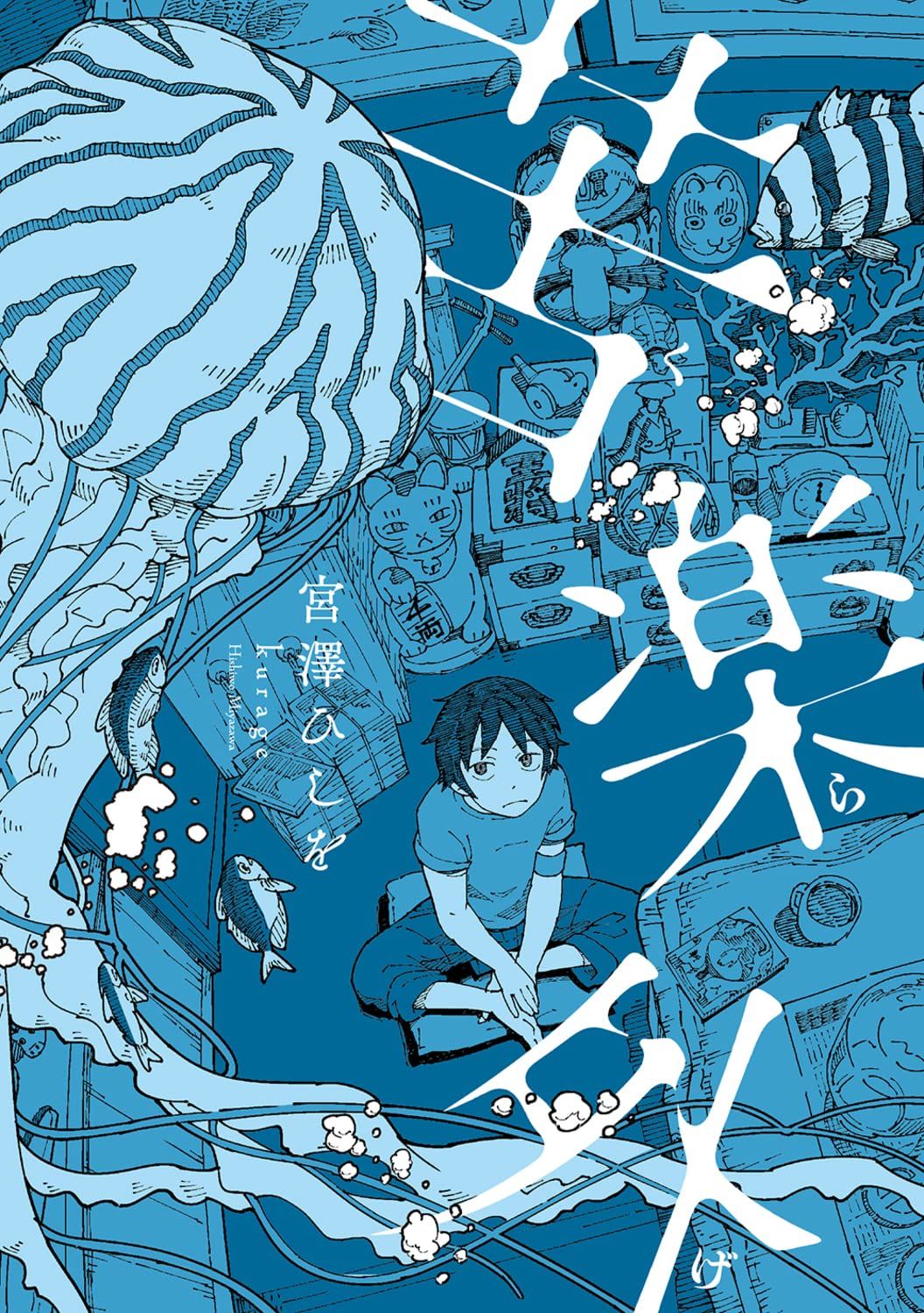 A historical-fantastic tale all in color signed EASTReleased in 2002 through Kadoakwa Editions, this one-shot will also be part of the Alpha Collection.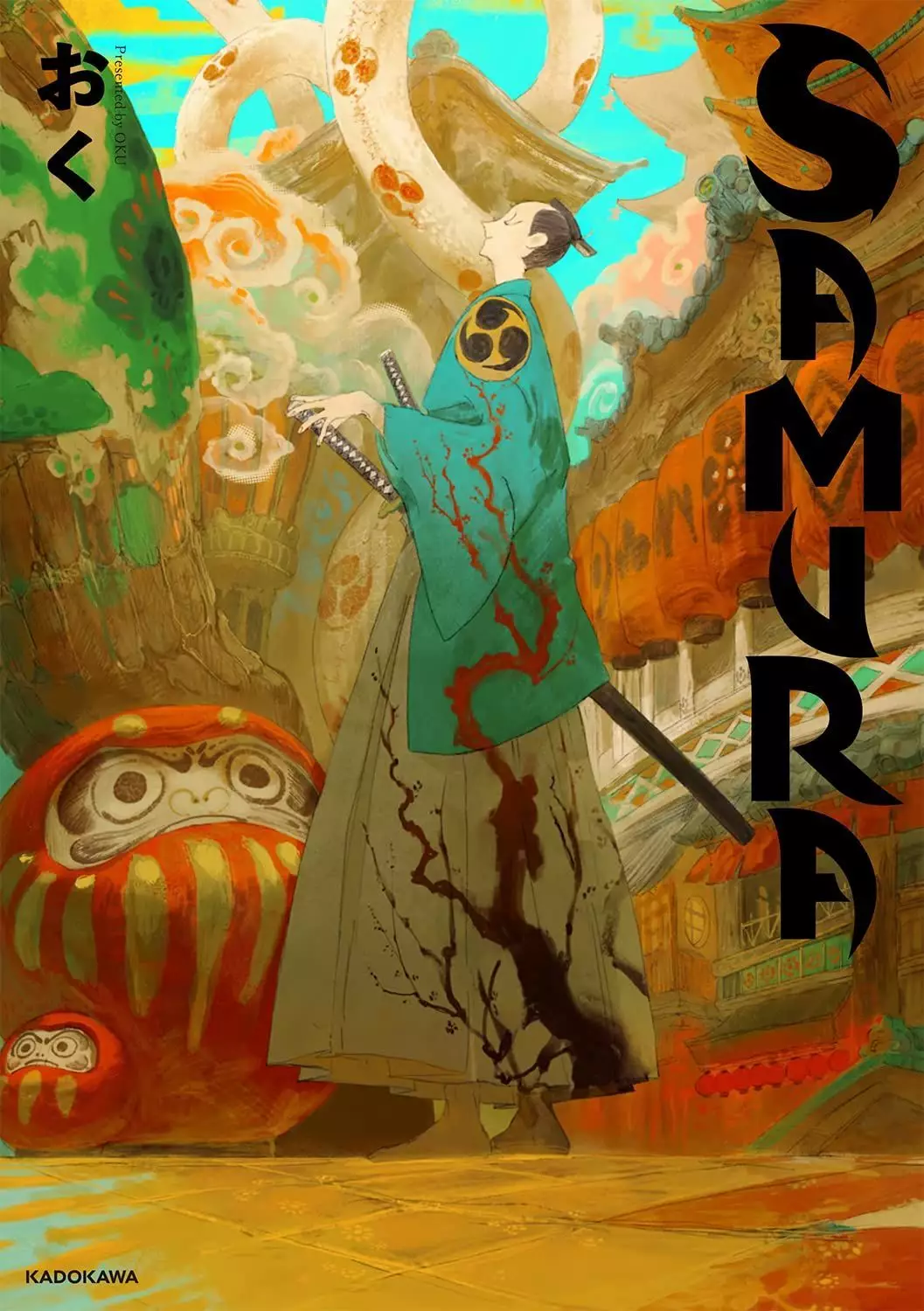 This seinen still goes on 2 volumesis the work of akihito tomi what we discovered with the series Extravagance (Casterman). Here the author will immerse us in an aquatic world populated by mermaids.
The series has been published since 2020 in the pages of Enterbrain's Harta magazine.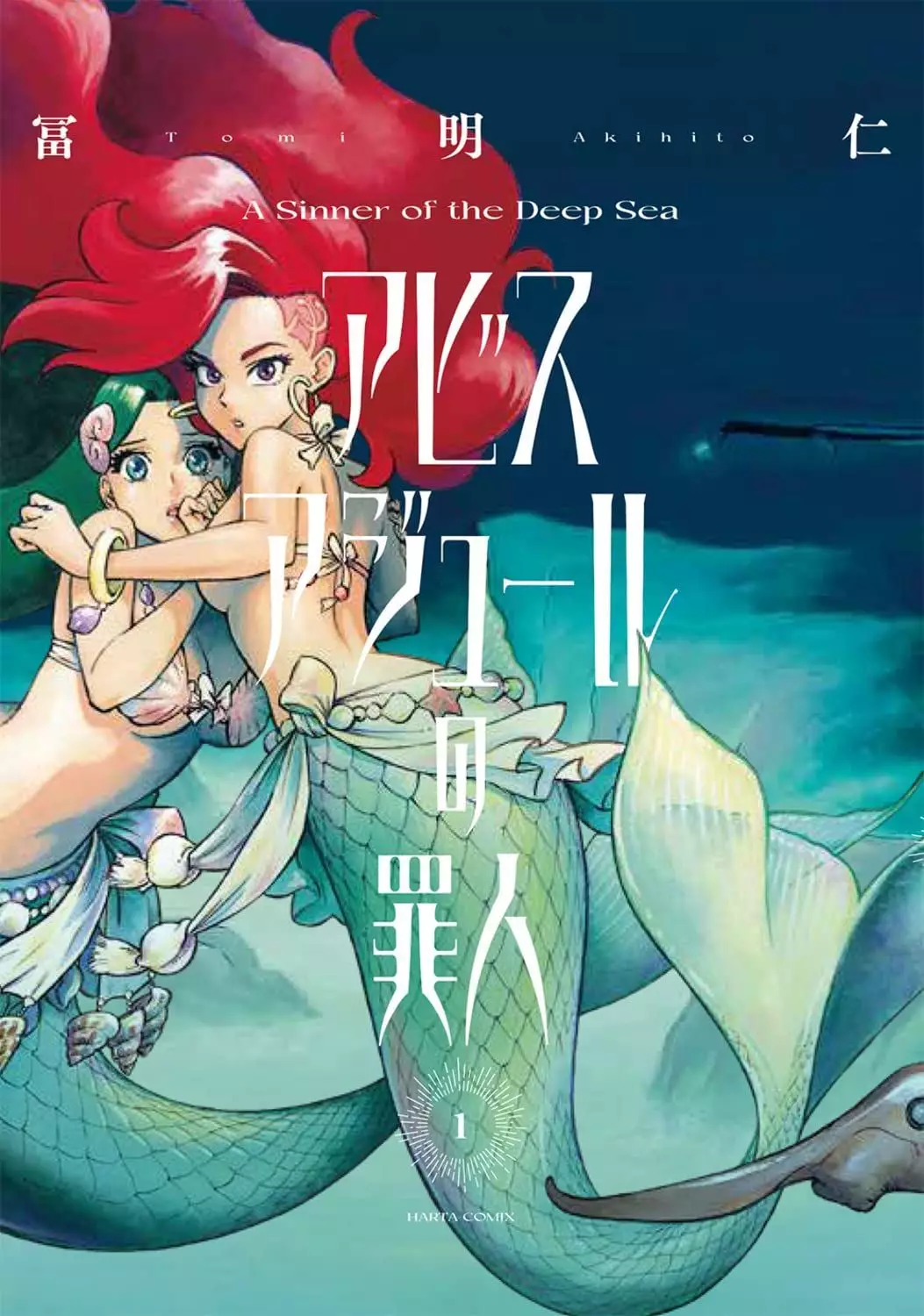 A science fiction series signed Mujihafinished in 4 volumesreleased in 2018 through Alphapolis editions.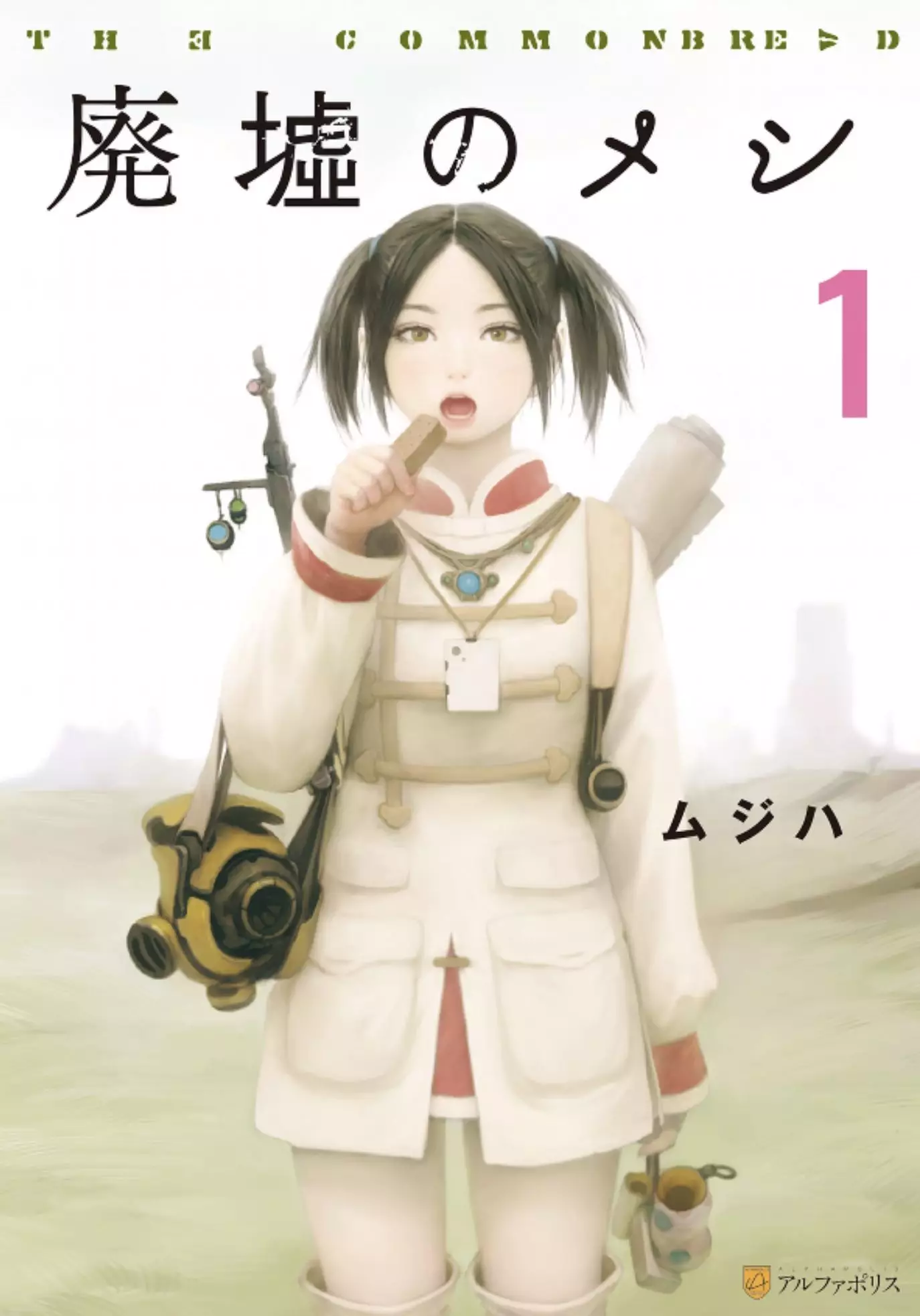 A continuous series with 2 volumes It is currently launching in 2021 in the pages of Hakusensha editions Young Aimal magazine. It is signed by a duo made up of Shimegatsu Harada (The Black Immune Brigades) & shijiro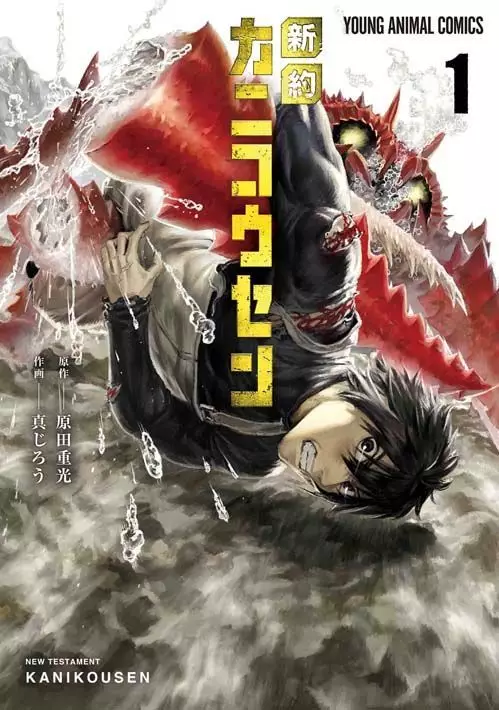 Finally, the publisher will propose a new title signed Koji Mori (suicide island, Genesis, crazed), is a long series in 18 volumes noble:
The latter was released in 2001 in the pages of the Hakusensha editions Young Animal magazine.